Family First: Family Law Blog
Exploring legal issues facing Alabama families
Welcome to Family First, the official family law blog of The Yeatts Law Firm.
This blog will provide news, updates and information on Alabama laws concerning a broad range of family law issues. These issues include marriage, civil unions and domestic partnerships; termination of marital relations and ancillary matters such as divorce, annulment, property settlements, alimony, child custody, child visitation and child support; adoption, surrogacy and guardianships; child abuse, child neglect and child abduction; juvenile adjudication; paternity, paternity testing and paternity fraud; and legal issues surrounding LGBT relationships.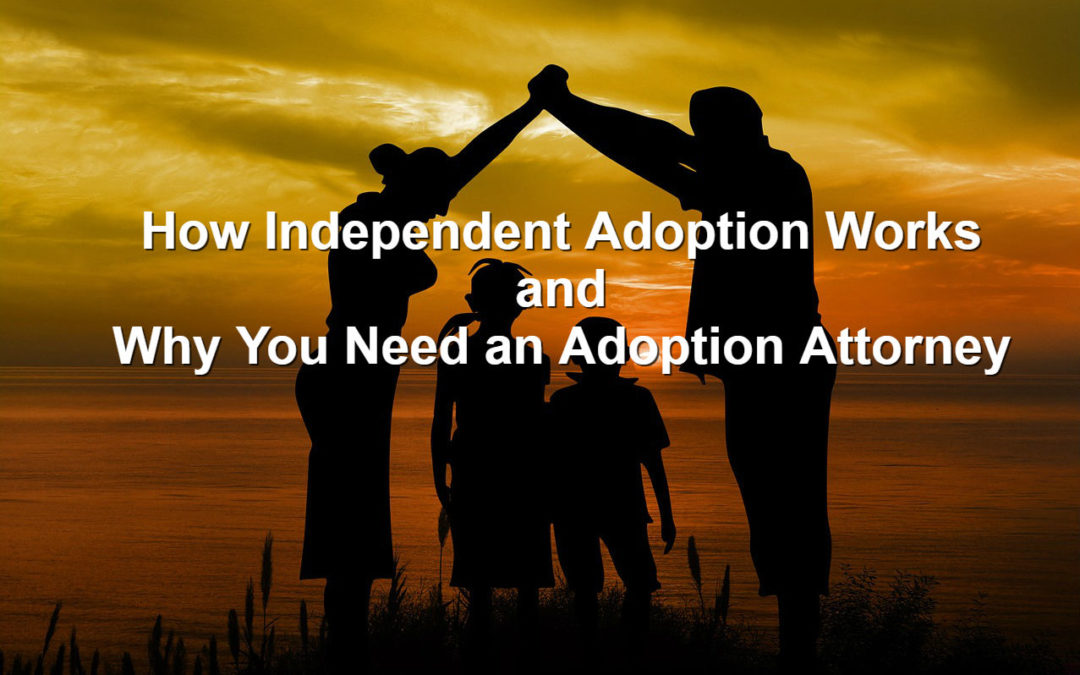 For any couple, there's no bigger joy than welcoming an additional member to the family. Unfortunately, not every couple will be able to conceive. Whether it's because of medical issues or other problems, having a child becomes impossible. This is where adoption comes...